About SantoSanto.Net
---
SantoSanto.Net Website Services is a home based business that provides a needed service to small businesses and individuals within a local demographic area.
Today, having a website is a necessity, but just owning one is not enough. Websites also need to be found by search engines, such as Google, and Bing.  Website maintenance is also crucial to keep your website current and fresh. SantoSanto.Net website services provides all the services you need.
My Philosophy
---
SantoSanto.Net's philosophy is simple:
"You Run Your Business. I'll Run Your Website."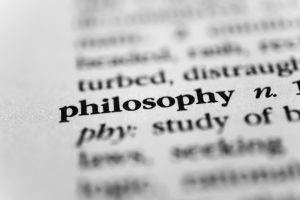 Running a small business is a time consuming venture. The majority of small business owners work long hours and perform many different jobs within their business.
Taking on the job as a part-time Webmaster can be daunting if you do not have computer skills or extra time to dedicate to your website.  Let me take the job of Webmaster off your plate, freeing you to focus on more important tasks!
My Services
---
SantoSanto.net offers the services that small businesses and individuals need.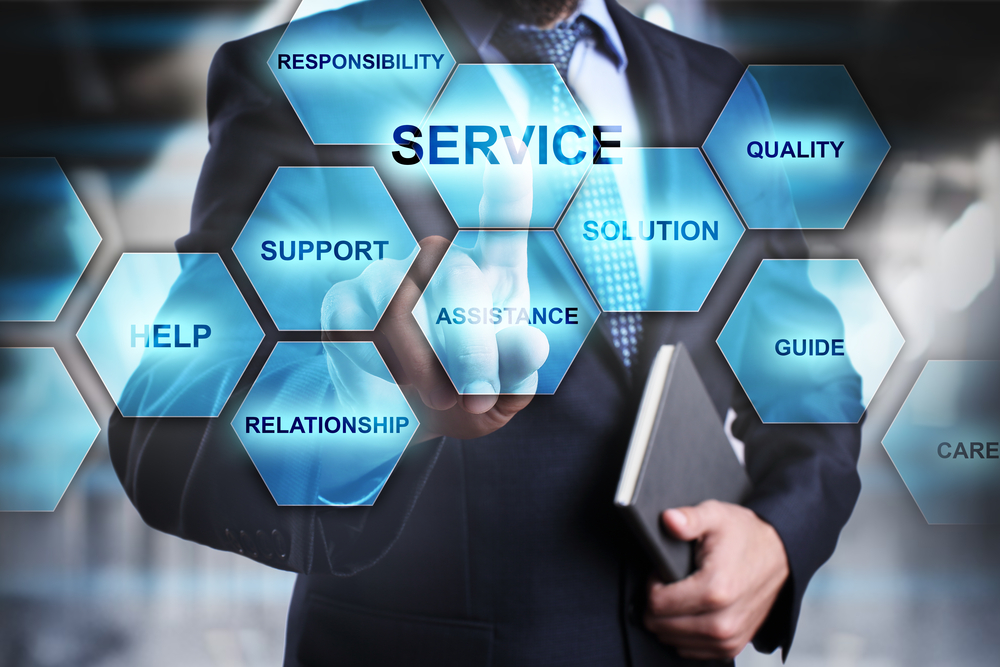 Website Hosting
Domain Licensing
Custom Website Designs
WordPress Website Deveopment
Site Maintenance
Website Coaching
SEO Support
Website Makeovers
Correlated Marketing Materials
Call 909 480-9675 for a free website consultation. Your new website is only a phone call away!
My Mission
---
SantoSanto.Net's goal is to give small businesses and individuals the ability to own a website by making it simple and affordable.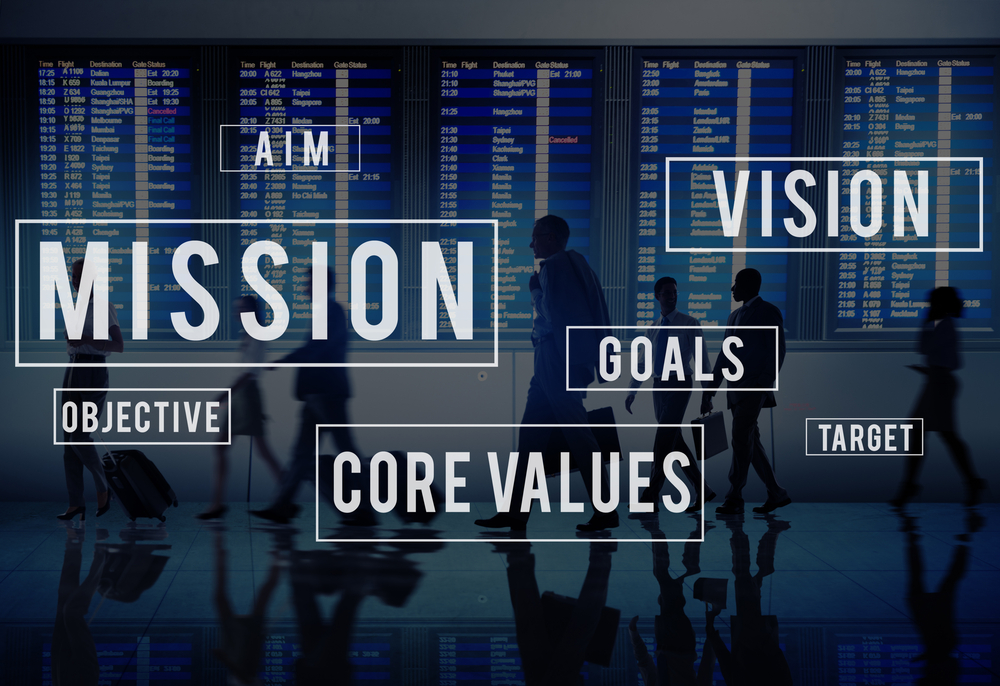 My mission is to help you generate more business.
Using Santosanto.Net Website Service to develop and host your website allows you to focus on your business.
Creating, hosting, and maintaining websites is what I do, why not let me help you get the Internet visibility you deserve!
My Business
---
SantoSanto.Net is your local website service provider. I specialize in small business website development, hosting and maintenance within Los Angeles and Inland Empire.
Every Small Business needs a website. Let me provide the visibility your business deserves.
Join the Network of Small Businesses that use SantoSanto.Net to grow their business.
In The Beginning
---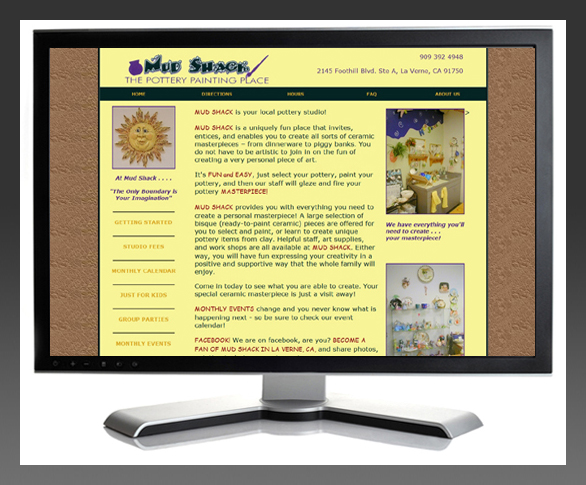 SantoSanto.Net was established in 2010, after the creation of the website MyMudShack.com.  Like most businesses, SantoSanto.Net began by filling a need.  After years of being in business, the owner of the Mud Shack told me that she might not be able to stay open. Not wanting to see the business close, I created a website for her to help grow her business. The experience was so positive, that I have been helping small business and individual establish websites ever since.